Ariane Lowrey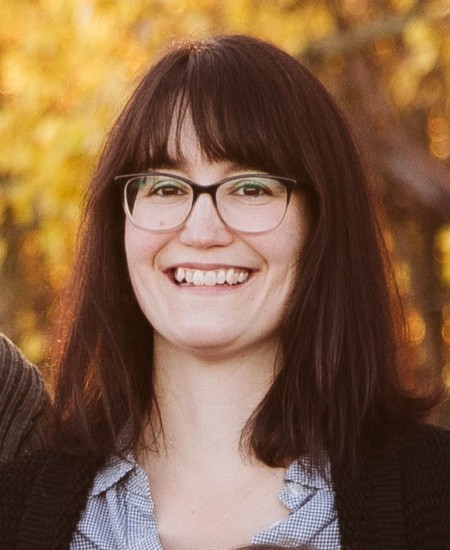 ---
Accompanist, ChandraTala
Born and raised in the Smoky River Region of Alberta, Ariane Lowrey received her Bachelor of Music Degree in piano performance at the University of Alberta in 2003, studying with Ayako Tsuruta and Janet Scott Hoyt. In the summers of 2001 and 2002, she attended the Summer Festival at the Orford Art Centre in Quebec, studying with piano professors Jean-Paul Sevilla, Jean Saulnier, and Richard Raymond. After completing her undergraduate degree, Ariane studied at the Université de Montréal with Paul Stewart and completed her Master of Music degree in piano performance in 2005. She then travelled and worked in the UK and Europe before returning to Edmonton in 2007. 
Ariane is actively involved in accompanying and collaborative work as well as teaching and adjudicating. She has performed with various chamber groups, choirs, vocalists, solo instrumentalists, dance and musical theatre productions in both Edmonton and Montreal. She is currently the resident accompanist for the i Coristi Chamber Choir under the direction of Dr. Rob Curtis and collaborative pianist for the department of music at King's University. Ariane is also a sessional instructor at University of Alberta's Campus St. Jean. She was adjudicator for junior piano at the St. Albert Rotary Music Festival in 2012, the Fall Music Festival at MacEwan University in 2016 and beginner piano at the Contemporary Showcase in 2020. 
When not at work, Ariane can be found with her husband Alden and three young children walking or biking to the playground, growing a garden, baking, crafting, dancing and singing in the living room to anything from Tchaikovsky to Disney or jamming with them on any musical instrument they can get their hands on. She is very excited to be continuing her work with ChandraTala this year!