We Will Have Choir!
If a choir is only about singing and performing
- there will be no choir for a while.
If choir is about:  
teaching and learning
growing
connecting
community
cultural exploration and transmission
innovating 
- we will find a way to have choir.
~ Kellie Walsh (Honourary Patron, 2020)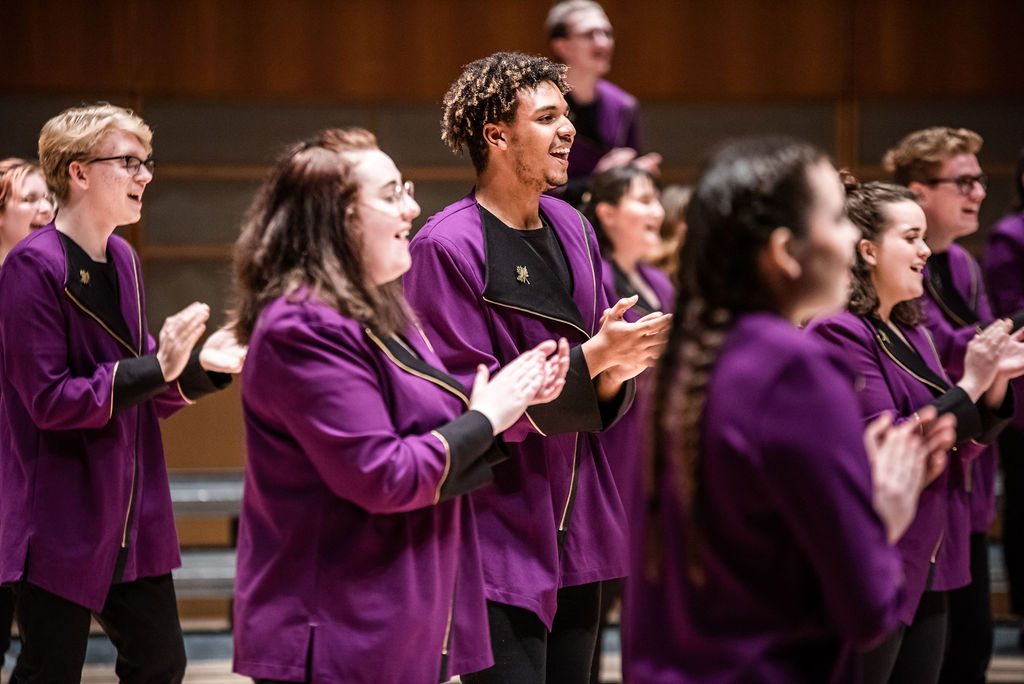 This coming fall, we will have choir. It may not be quite the same (what facet of our lives is?), but it will provide us all with a dose of normalcy, of community, and of music. This fall we'll do our utmost to provide the mental and physical benefits of choral music while respecting the importance of our health and families. We also hope to gradually transition back toward in-person rehearsals and performances, provided the evolving situation permits.
And so, as we reach optimistically ahead toward a post-COVID future, we're also thrilled to share the plans we have in place for this fall.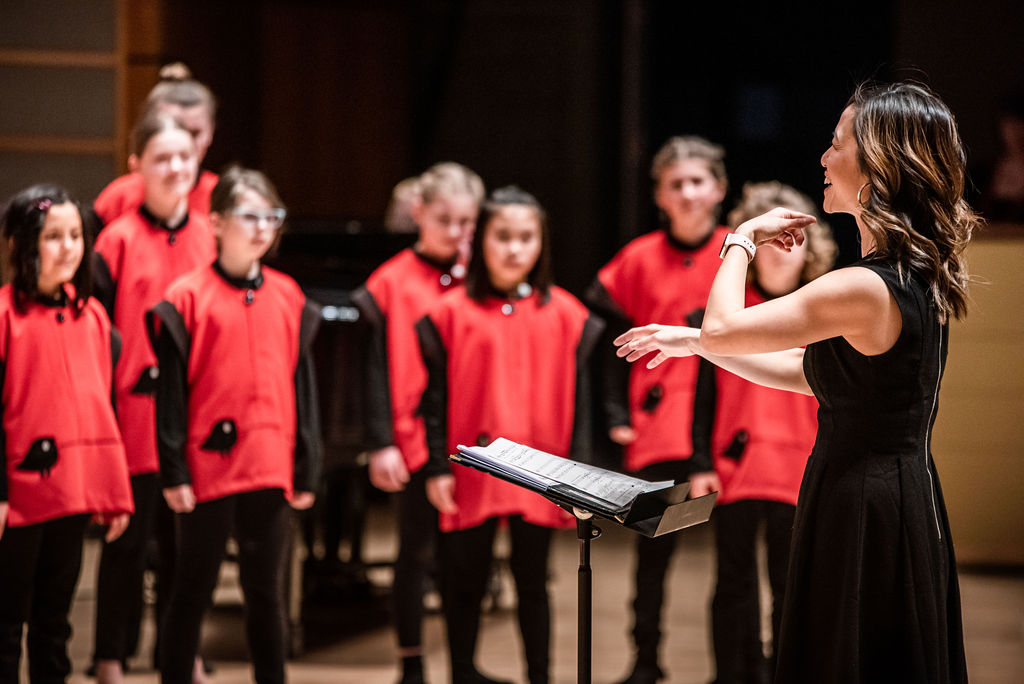 Tamariki and Kikimasu (ages 5-12)
For our younger choirs, we're offering weekly virtual gatherings to promote vocal development, musical literacy, confidence, and creativity. Membership will include a personal music-making kit. For Tamariki (ages 7-9 -- 5-7 year-olds welcome with parental involvement!), we're thrilled to welcome Amy Voyer as our virtual instructor (check out Amy's amazing YouTube channel here).
Kikimasu's vibrant conductor Carmen So (plus an online accompanist) likewise has exciting plans to keep her choristers engaged and excited, including two or three virtual choir experiences.


Shumayela (ages 12-16)
In addition to Shumayela's weekly virtual gatherings, conductor Kim Denis (with support from Tova Olson) plans to host monthly in-person sessions for non-vocal musical activities (body percussion, boomwhackers, etc.). Singers will receive small-group vocal instruction either in-person (in a very safe environment!) or online. This combination will continue the choir's vocal and technical growth while maintaining its close-knit group identity.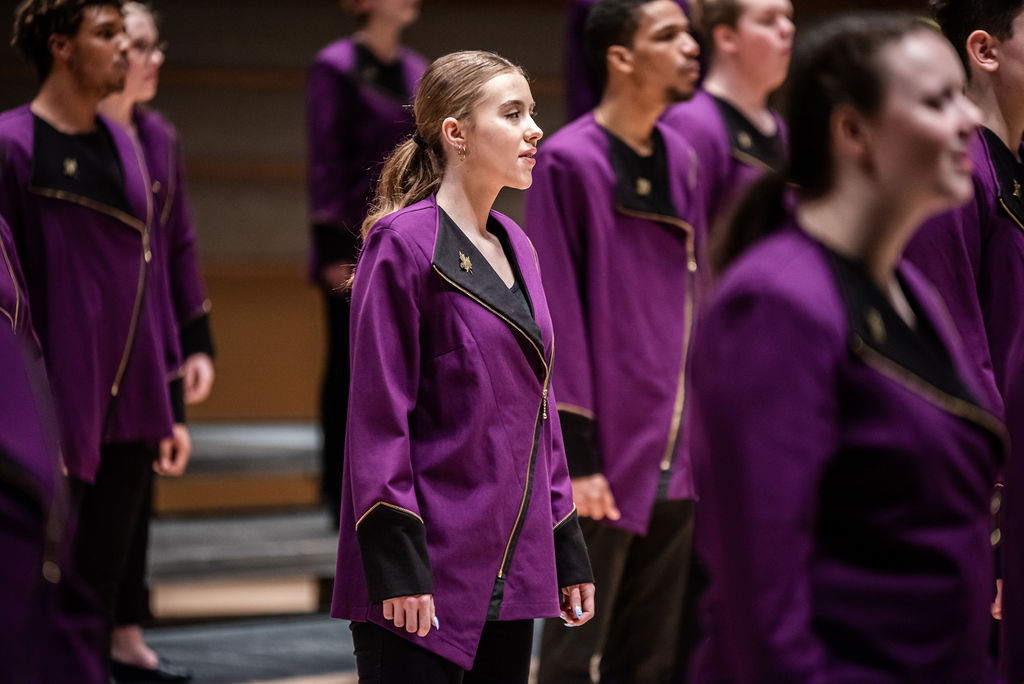 Kokopelli (ages 14-24)
Kokopelli, our flagship youth choir has innovative plans for the coming season under Artistic Director Scott Leithead and Associate Conductor Kitbielle Pasagui. Along with Òran, Kokopelli looks forward to taking part in the Bridge Choral Collective. This cross-Canada choral collaboration will connect our choirs with colleagues coast to coast, with guest artists every month, and with educational opportunities from post-secondary institutions. Kokopelli will gather online twice weekly, with the goal of an outdoor springtime concert with our adult choirs (provided  in-person rehearsals eventually become possible) or some other capstone event.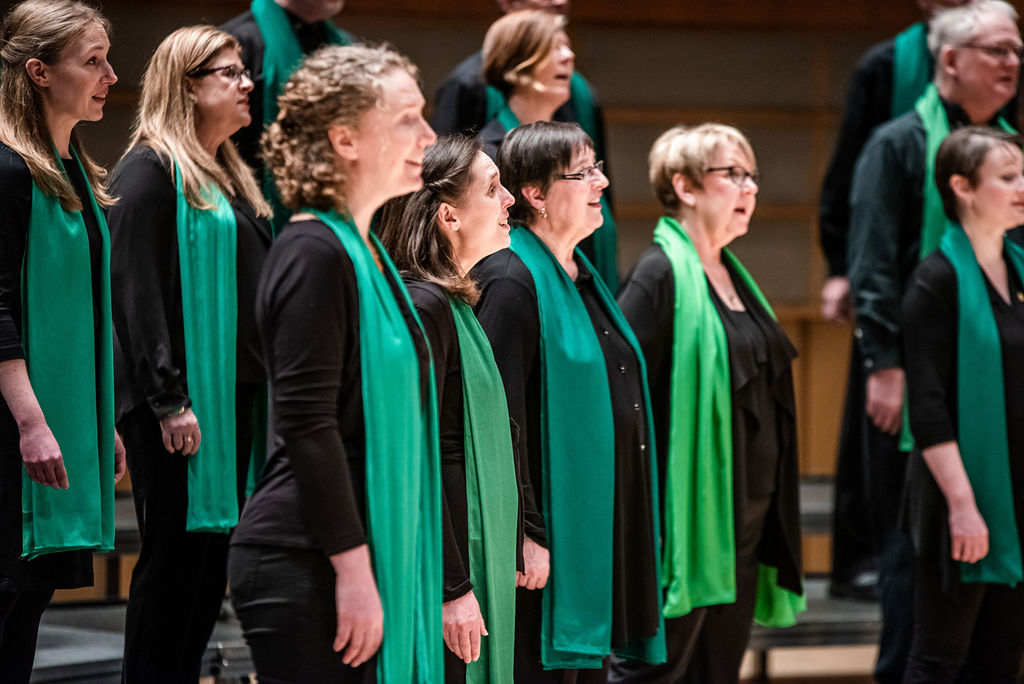 Our adult choirs (ages 18 and up)
Our three adult choirs (Òran, Vacilando, and ChandraTala) will gather in a variety of ways: virtual weekly meetings, monthly in person musical (non-vocal gatherings), and small-group virtual vocal coaching sessions. (Òran will also join Kokopelli in the Bridge Choral Collective.) Again, the choirs hope to prepare for an outdoor spring concert.
Many thanks to our artistic staff, our administrative staff, and our choristers and families, for keeping the spirit of Kokopelli Choirs vibrantly active in this coming unprecedented season.